Online fashion house Blucheez revolutionizes in a short time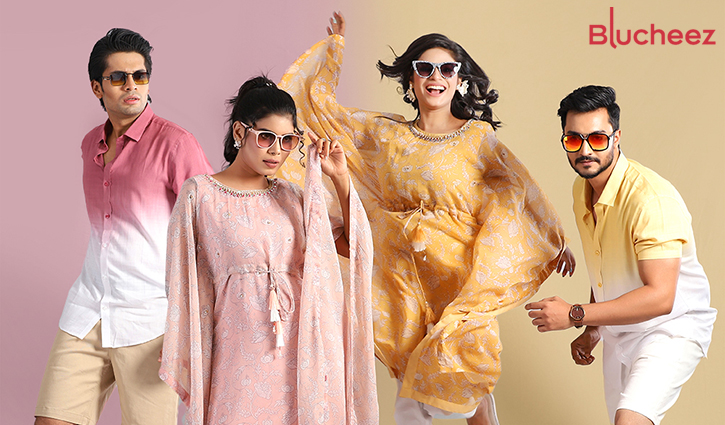 Blucheez is an online-based Bangladeshi fashion house, founded by Dr. Engr. Md. Kamruzzaman and her daughter, co-founder – Simeen Zaman. Keeping customer demands and unique designs in mind, the brand started its journey in December 2021.
Our growing online store, which has been meticulously marketed to meet the needs of our consumers, allowing them to create a wardrobe that reflects their individuality and personal style.
Blucheez offers a variety of category lines to cater to all demographics and what they are looking for in men's and women's clothing. Within each line, Blucheez offers a diverse range of products that cater to different styles and preferences, including highly fashionable pieces in ethnic and Western clothing, whether formal and Western casual wear.
Our mission is to offer the best in fashion in a unique and flexible way that adapts to the ongoing changes of the season. Simultaneously, we are able to quickly adapt to important trends and turn them into wearable mode, resulting in an exciting, lively and expressive collection.
At first we thought we would only specialize in denim and that's when we came up with the name Blucheez because blue cheese and denim have to go through a pretty complex process.
What we offer in our men's and women's collections are ethnic and western clothing. For men, we offer a wide range of shirts, t-shirts, panjabi, pajamas, sweaters, hoodies, jackets, jeans and casual pants. For women, we offer kurtis, tops, shirts, chinos, jeans and casual pants in a variety of styles.
All our fabrics, after selection, are then sent to Hohenstein Laboratories to be tested down to the last thread because we do not believe in making compromises in our final product. Our fabric undergoes three main tests – color fastness, fiber composition and shrinkage tests which are meticulously carried out.
For Quality Assurance – To ensure quality meets our standards, a dedicated and well-equipped quality control team at Hohenstein Laboratories devotes their passion to ensuring that our end products conform to a 100% quality rate.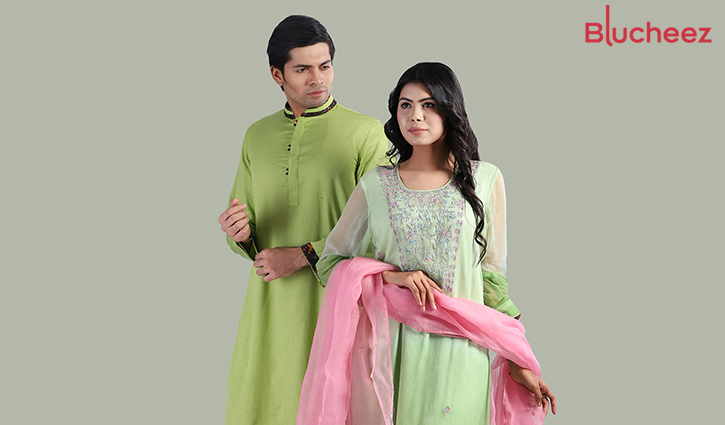 We keep our website and social media platforms user-friendly and simple where detailed information, images and videos of each product are quick and easy to grab from any device from the comfort of your home, place of work. work or your university. We do our best to focus on our primary goal: effortless fashion.
Even though we are an online brand, we offer a rather high-end form of packaging, not only so that the quality of the product can be maintained during transportation, but also so that it is as presentable as a gift for any given opportunity.
For a brand made in Bangladesh, our initial goal at Blucheez is to establish an establishment to meet the needs of the local market and of course, in the long term, we plan to establish our presence in the international market. This is the dream we intend to achieve with our quality, trendy designs and wearing comfort.
If you want to physically visit the Blucheez outlet, here is the address – House 20, Block-K, Road 28, Banani, Dhaka.
You can also visit the website: https://blucheez.com.bd/